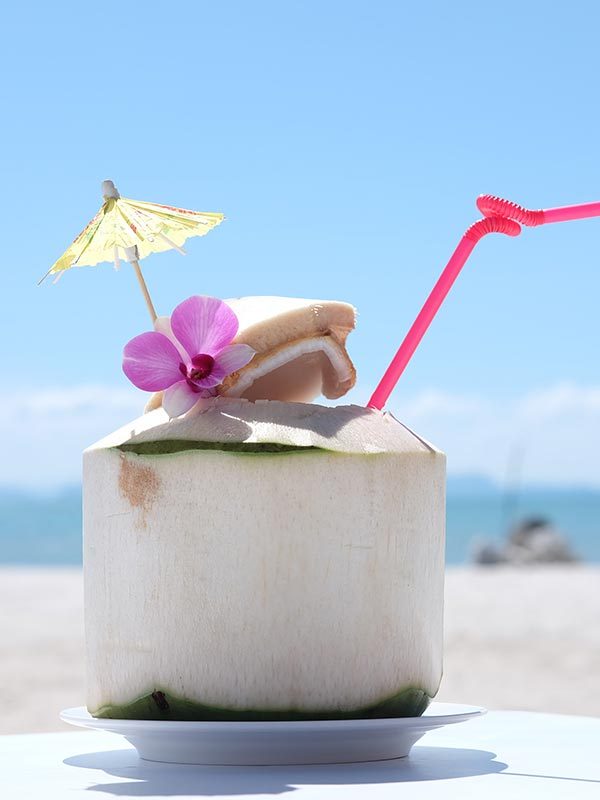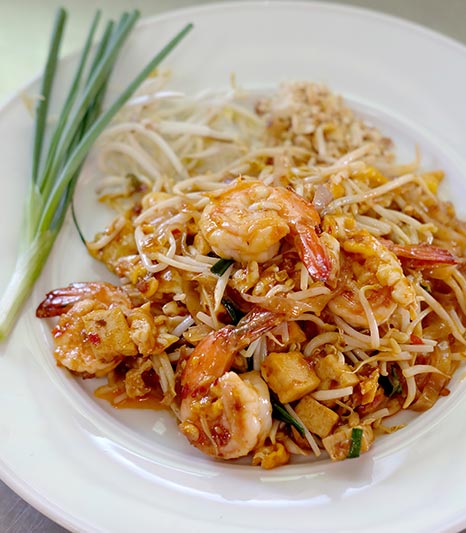 we give you the best of us
Eating at TK Restaurant is always fresh, we have the finest local restaurant on the beach. All our food is bought in fresh daily from the local markets. We don't do fast food, everything is prepared freshly for you, so forgive us if it takes a little longer to arrive at the table. Our prices are very reasonable in line with our motto of quality at an affordable price.
The restaurant is open all day from 7a.m. – 9p.m., you can come and enjoy the beach. Come along and join in the fun. Come for beers, watch the sunset, dine with us, and enjoy your evening.